What is a Furnished Apartment? | VillaroHome explains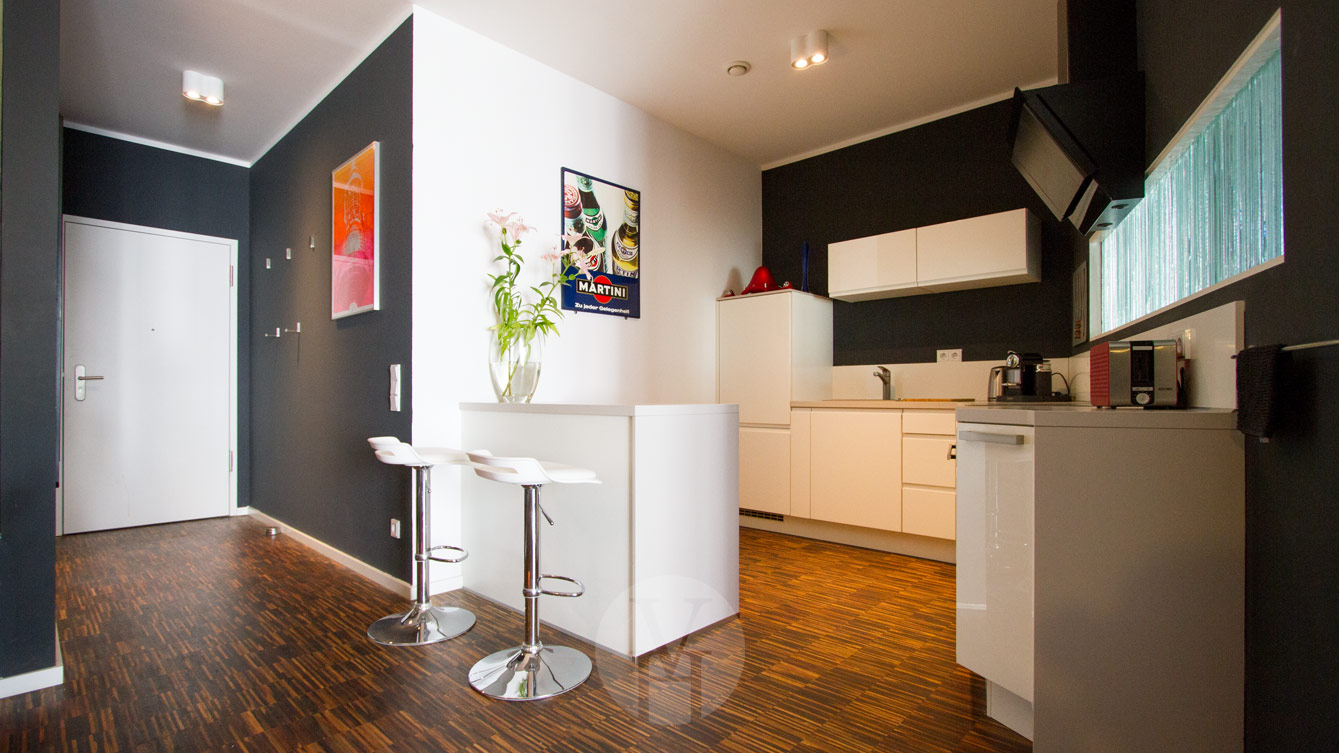 A furnished apartment is an apartment providing you with everything you need for a comfortable living. As we, the team from VillaroHome, like to say – the only thing missing in the apartment is you and your suitcase! But let's dig a little bit deeper.
Just imagine going inside the apartment and feeling at home. You have a wine bottle opener and vacuum cleaner. All shelves are full and the only thing you need to do is to remember where exactly lays forks and pillow covers. But that's the smallest thing to do, right?!
No matter how big or small, on which floor, with or without a balcony your future apartment is, it will be always completed with the furniture, different supplies, decor, and many necessities such as:
living room furnishings (sofa, coffee table, dining table, chairs, desk, television, bookcase, carpet, lighting, artworks),
kitchen supplies (refrigerator, stove, dishwasher, toaster, microwave, dishes, dish towels, utensils, pot and pans, veggie peeler, mugs and glassware, cutting boards, mixing bowls),
bedroom necessities (bed, nightstands, lamps, dresser, extra blankets, pillows, and sheet sets, decorative items, and artworks),
bathroom supplies (toilet, sink, shower, bath, toilet brush, towel set, floor mats, wastebasket).
When furnishing an apartment, a landlord or company designs the best possible way to include in the apartment all the most necessary things and extras. Even more, every apartment may have its special design, style, and color gamut. Apartments can be made for a single person or a big friendly family, and be suitable for disabled persons.
The choice is great and there doesn't exist that one right furnished apartment type! You can have everything you want, you only need to understand what exactly you are looking for and set your priorities! But companies like VillaroHome will help you to find options the best matching your wishes.