Why professional Apartment Photography is so important? | VillaroHome explains
Are you a visual type?
Statistics show that information and emotions can be communicated visually far better than through words. Images stay better and longer in memory. That is why the optimal quality and expressiveness of a photo need to be very important to every apartment owner. An exceptionally beautiful image can trigger a very special feeling and greatly influence the decision of a potential tenant.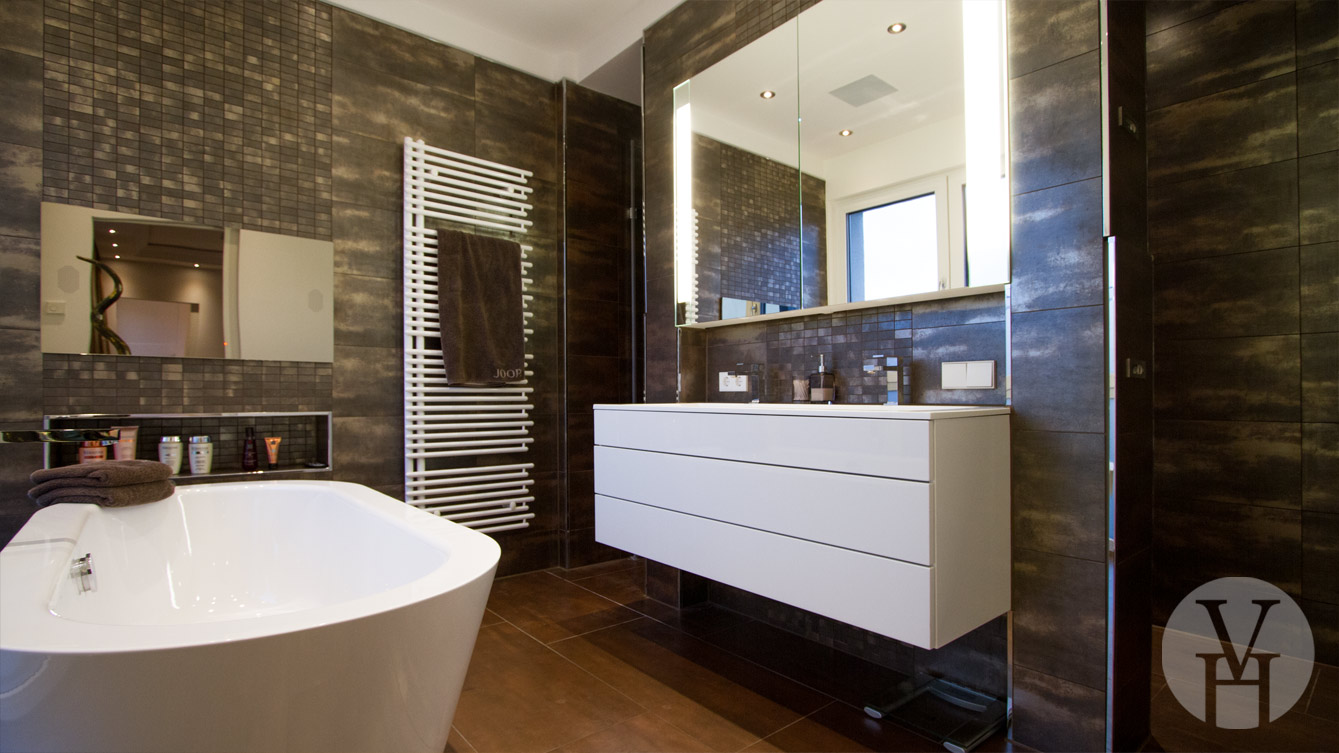 5 Reasons to choose a professional photo service
You will have high-quality photos
Photographs know how to play with lightning
They know the right angle to look your room welcoming
Photo service includes also photo editing
They have many years of experience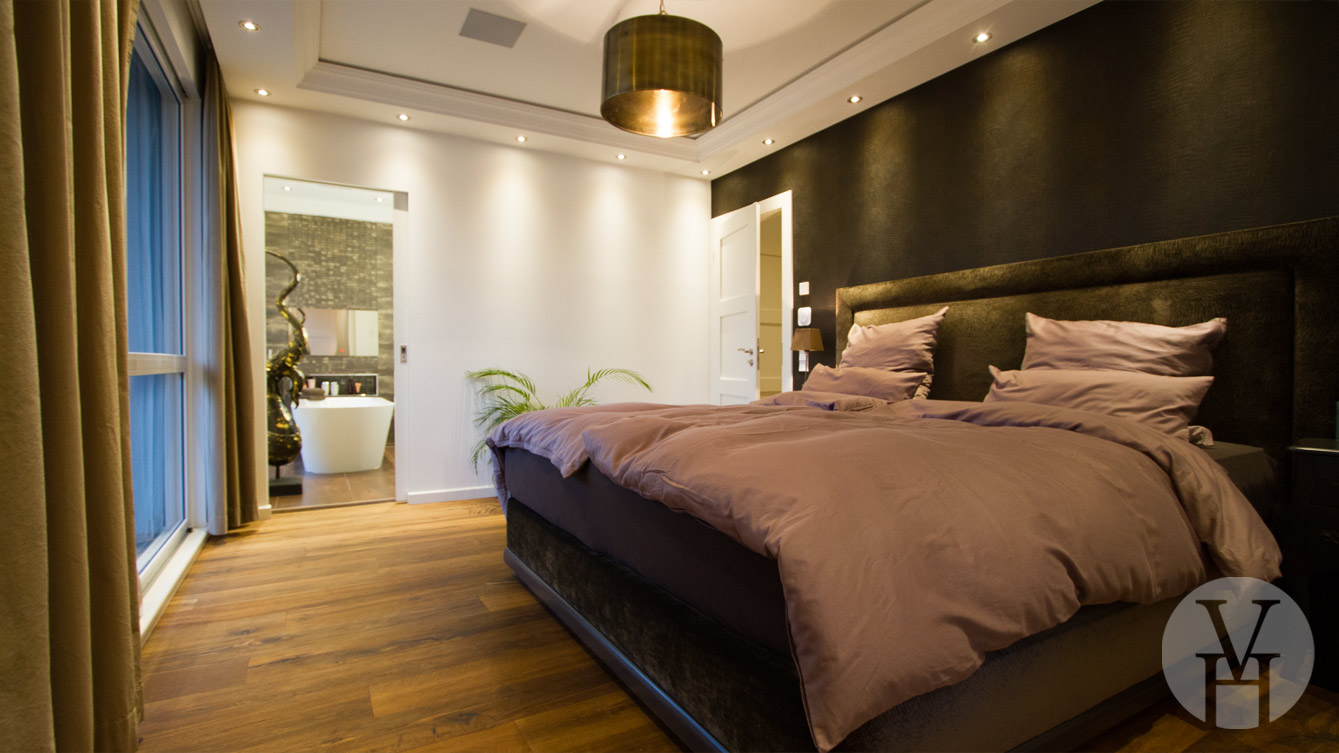 VillaroHome Photo Service
Whether you want to rent your furnished apartment or not, you can always use VillaroHome's in-house photo service.
VillaroHome takes beautiful photographs of your place, ones that reflect the property optimally, and guarantees that the furnished apartments in the portfolio will make your apartment shine in the right light.
VillaroHome has many years of experience in apartment photography and is always happy to help you and provide you with an individual offer, one that is tailored to your and your property needs.
For more info, contact VillaroHome here.