Apartment Furnishing with Professionals | VillaroHome Living
Why should I entrust furnishing to someone?
Whether you want to breathe new life into your own home or set up a furnished rented apartment in Berlin, firstly, you need to assess your strengths and weaknesses. Not all people are having that special sense of color, space, and style. We are all different and that's nothing bad! Even more, that's why often instead of trying very hard without a great result, it's better to use an opportunity to relax and work with professionals.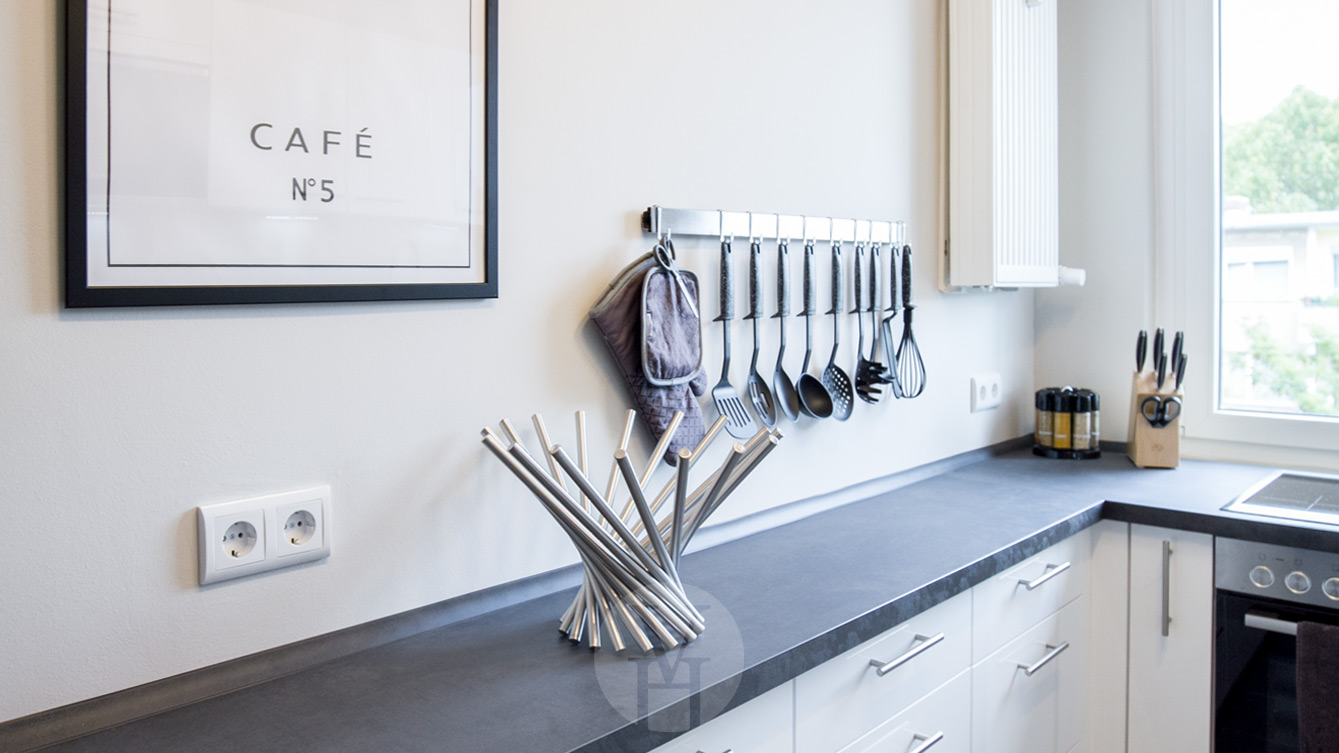 Apartment furnishing isn't such as easy and cheap thing as a lot of people think. What if that couch will make the room look two times smaller as it is? What if all the lightning decors will give too bright and aggressive atmosphere? What if you will have to turn back that large bedroom wardrobe and start searching from the beginning? It's a time, money, and nerve waste, especially if you are new in this area. That's why it's better and easier to ask for help and good advice from professionals like VillaroHome.
What VillaroHome offers?
VillaroHome can advise you on all kinds of furnishing questions starting from furniture, materials, equipment, design, and style. Questions from the kitchen to the bathroom, from the couch to a box spring mattress, from crockery to bed linens.
VillaroHome ensures perfect, sophisticated furnishings for the apartment while helping to create a feel-good atmosphere. Thanks to the many years of experience furnishing rental apartments, VillaroHome knows exactly what tenants expect from a temporary home.
As the costs depend on the size of your property and the kinds of fittings you desire, please feel free to contact the VillaroHome team with your specific wishes by email. You will not only get an individual offer and a furnished apartment but also increase the value of your property.