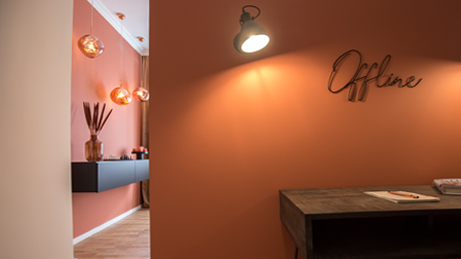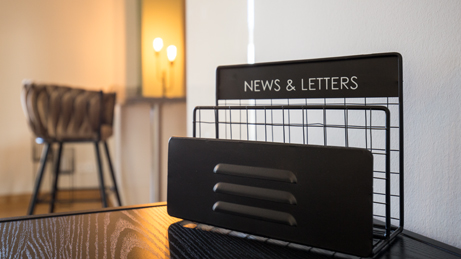 Housing Management
What you've Envisioned Should be Carefully Tended To; We Make this our Job!
A lovingly furnished apartment should also be thoroughly cared for. Cleanliness is of course important, as is furniture and the other fittings in the apartment. All this should be kept in check and well maintained. When moving in or out, the state of the apartment and all furnishings should be thoroughly documented to avoid any future conflicts. We are happy to take over this time-consuming responsibility from you. Doesn't matter what the reason, whether you can't be in Berlin for a bit, or if you don't have the time to do this yourself.
As part of our free service, VillaroHome living can handover the apartment key to your tenant. If, however, you wish for our team to handle the handover, including creating the transfer protocol for your apartment, you can take advantage of our complete handover service.
This service includes not only the creation of a transfer protocol (a comprehensive inventory and check list) when the tenant moves in and moves out, but also the reading of all necessary meters, the changing of the name on the doorbell and the mailbox, and the organization of the final cleaning. We check the condition of the apartment, the furniture, appliances and the electronic equipment during the handover at both the beginning and again at the end. If you provide us with an inventory list, reviewing this is also provided in the service contract.
Of course, our team can also help you arrange individual repair orders or to let workers into the apartment. The purchase or replacement of inventory can also be booked with us. We offer you a comprehensive overall package in which you as a landlord do not have to be on site and VillaroHome is the contact person for your tenant. Reliable service and a smooth running of the rental is guaranteed at all times. For further information and prices for these services, please contact us by email or phone.