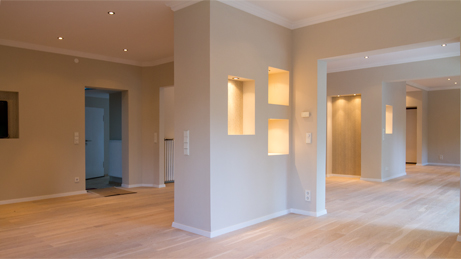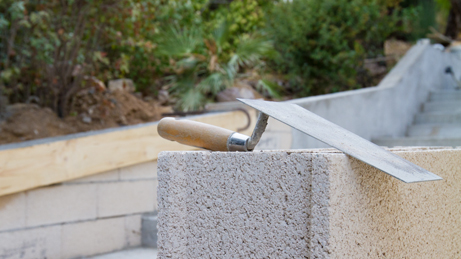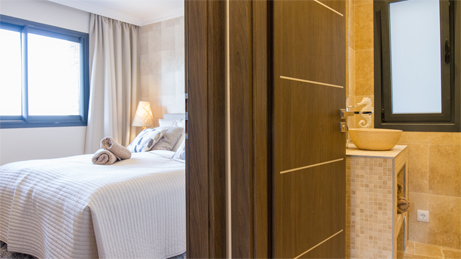 Renovation Service
Envision your Home of Tomorrow
Would you like to give your desired property a fresh, modern look? Would you like someone who can help you with this?
For professional renovation services and refurbishment, VillaroHome together with qualified specialists, brings to the table quality, reliability and experience.
Do you want a structural change or restructuring of the floor plan?
If you are unsure how best to put your ideas into action, which materials you should use, or simply want to be advised on your ideas, our experienced staff can help. Our team works in close cooperation with our professional carefully selected craftsmen in all matters of renovation, refurbishment, renovations and extensions. We can help you to realize your dreams and wishes in the best way possible.
From time to time you might want just a small facelift for your furnished apartment. Or, perhaps you need to repair some damage? We are happy to support you in all your questions. From painting, flooring, drywall and carpentry work to kitchen planning and construction – with us you get the complete service from a single source. Go with the times, update a bit, and see how your place shines in its new splendor. Since costs depend on the size of the work, please contact us with your specific wishes by email, phone or here. We will be happy to provide you with an individual offer, tailored precisely to meet your needs and those of your property.