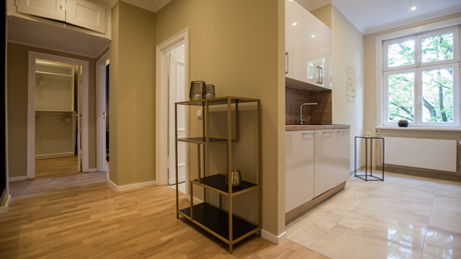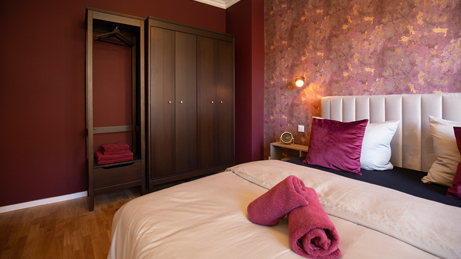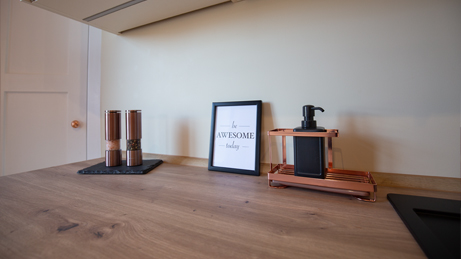 Cleaning Service
Let your Apartment Sparkle
Cleanliness is a must? For us too!
A clean and well-kept living space is one of our most important criteria for a furnished rental. Both tenants and landlords expect the property to be in a flawless, well-maintained and clean condition.
Customer satisfaction is the motto of our cleaning service. They can offer you not only a thorough final cleaning, but can also provide service paid by the hour during your rental period. Quality assurance and monitoring by our team is a given. Come home, sit back and enjoy the sweet smell of a clean home. For prices and further information about our cleaning service, please contact us by email, phone or here.