8 Reasons to Entrust the Apartment Research to Professionals such as VillaroHome
1. Service that adapts research to everyone's needs
Every person has different visions of their ideal furnished rental in Berlin. But professional agencies such as VillaroHome focus on personal and individual attention and advice. In this way, the agency can advise you not only in the selection of the right residential area but also in finding the apartment that matches your extra needs like having a dishwasher, parking lot, or elevator in the house.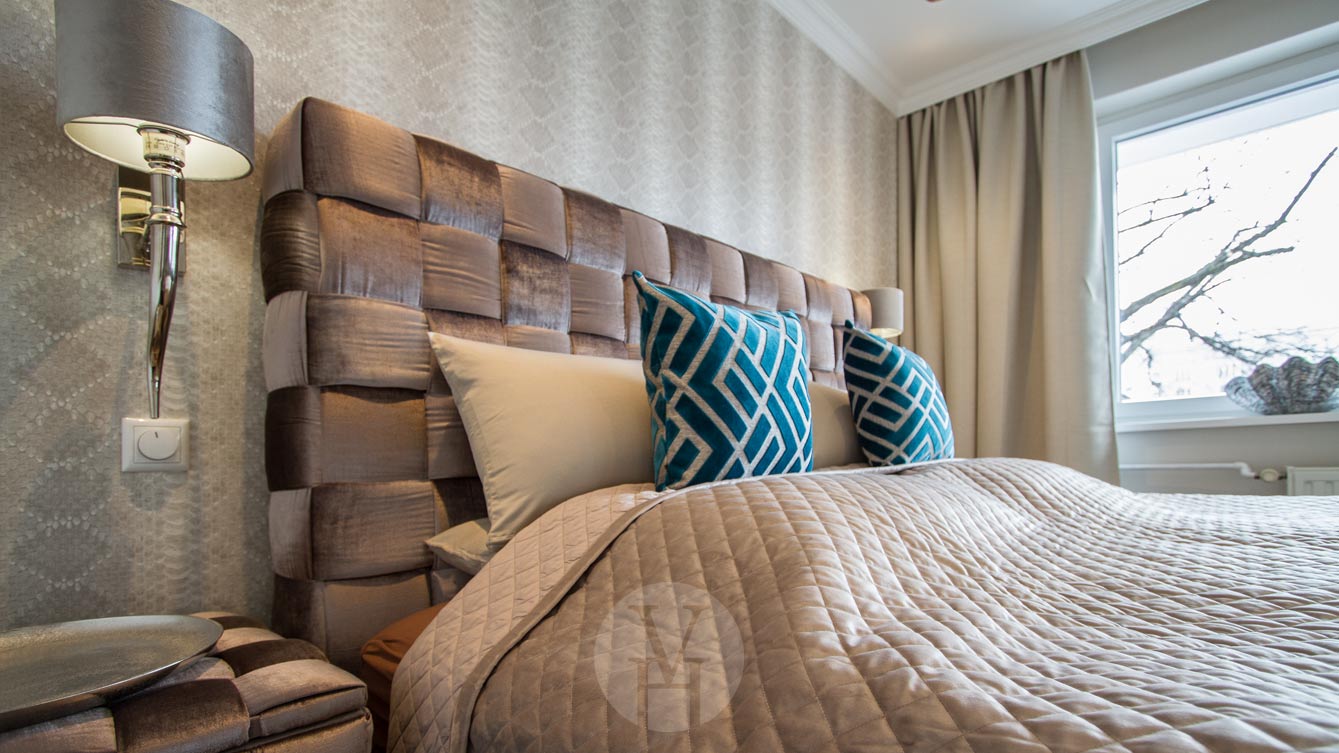 2. You are consulted by an experienced team
Entrusting the apartment research to an agency that is working within the real estate every single day is actually the best thing you can do! They know what they have and how to meet your needs. They are following the news and always updating their system. Even more, housing agencies such as VillaroHome consist of deeply knowledgeable Berliners who will tell you not only which areas are the safest for your children but also where to get the best Italian food and go hiking.
3. Professionals have standards
Housing agencies have standards and that's a very important point. We check our apartments regularly and update our portfolio with the newest information and photos. But if we promise something, we are holding our promises.
4. You see authentic photos and exposés
Okay, I can't swear that all housing agencies in their portfolios, websites, and exposes have original photos from the apartments, but I know, there exist agencies using only original photos. They are using the service of a professional photographer or photograph themself, just as VillaroHome does. Their exposés and photos of all apartments are authentic and convey a realistic and comprehensive impression of the apartment and its furnishings. Additionally, for each exposé, they create a 3D floor plan that shows the entire apartment. You can rent an apartment and imagine living inside even before stepping inside!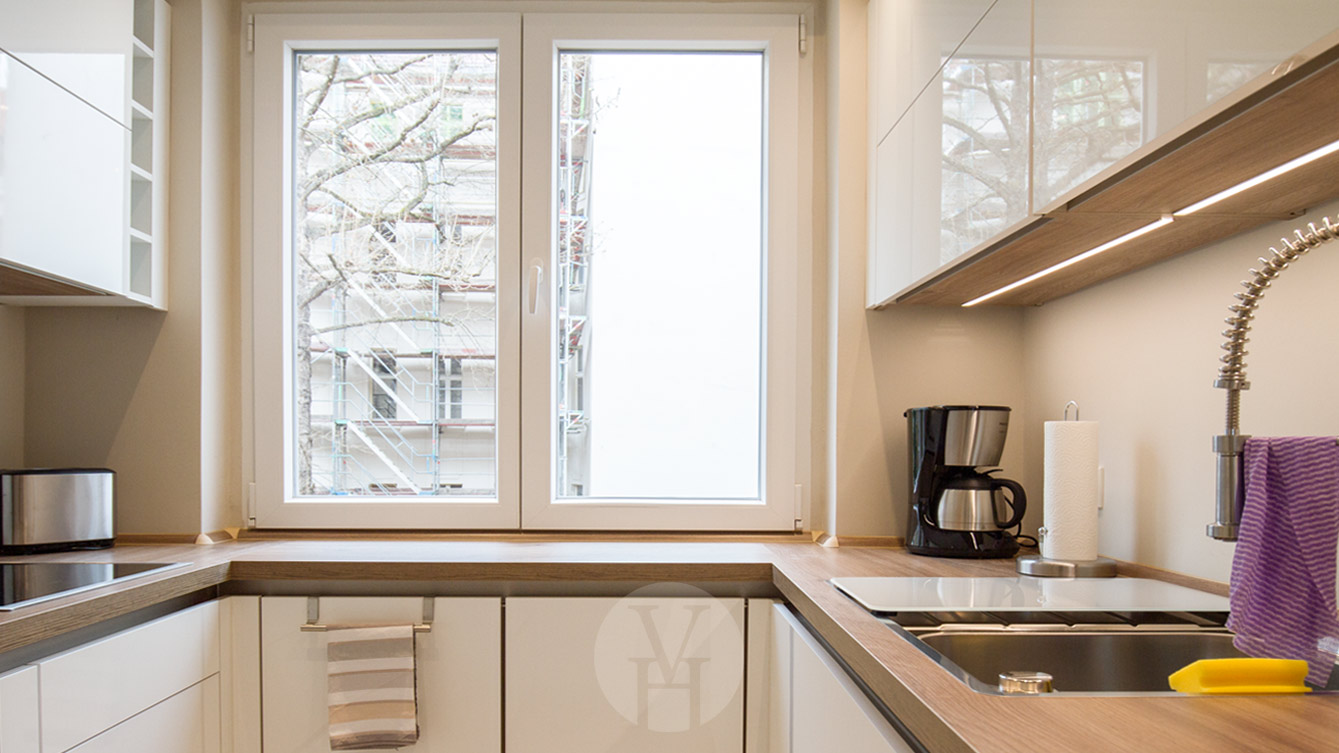 5. Language skills
To help you with the most complicated questions, every professional agency will be able to speak a minimum of 2 languages. In this case, VillaroHome consultants can demonstrate their skills in 4 languages! If necessary, it's also possible to receive help with translations into English and/or German.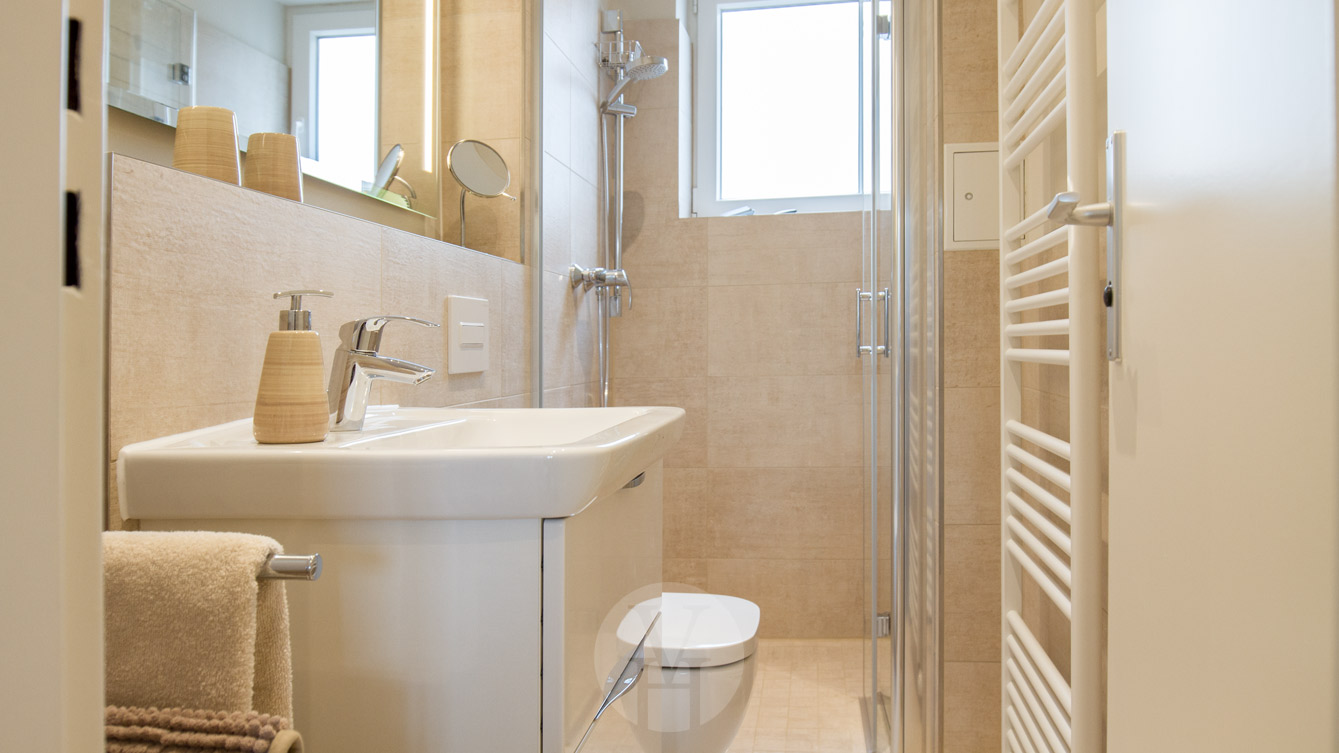 6. Help with documentation and contract processing
A professional agency will inform you about all documents needed and even more – they will prepare and check them. Professional real estate consultants will always accompany you throughout the complete contract negotiations and will draw up a legal rental agreement. One more VillaroHome benefit? Their rental agreement is bilingual – English and German – so that the international customers can sign the contract without separate translation services.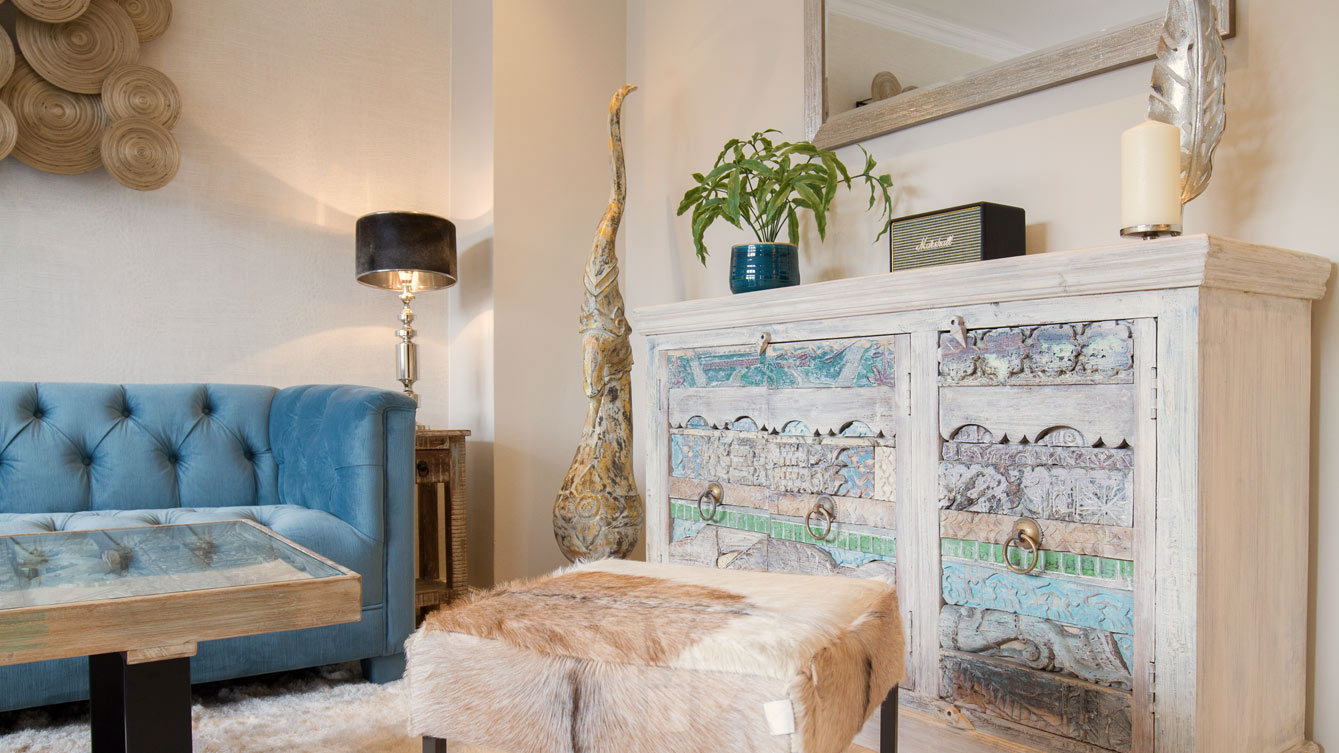 7. Cleaning service
Don't forget, if you work with professionals, they will take care of you and your well-being at the highest level. If you want a regular cleaning service for your apartment, you can book this through your Berlin housing agency. Do you think your windows are too dirty or do you have some other extra wishes? Feel free to contact your Real Estate agency. Companies like VillaroHome find the best solution and organizes everything for your well-being.
8. Support for cancellation or extension of your rental contract
Agencies like VillaroHome are always there to remind you when the rental contract ends and can also organize if desired, an extension of the rental contract. You have nothing to worry about because there is always someone who will care for you!